Ekatek Engineering Consultancy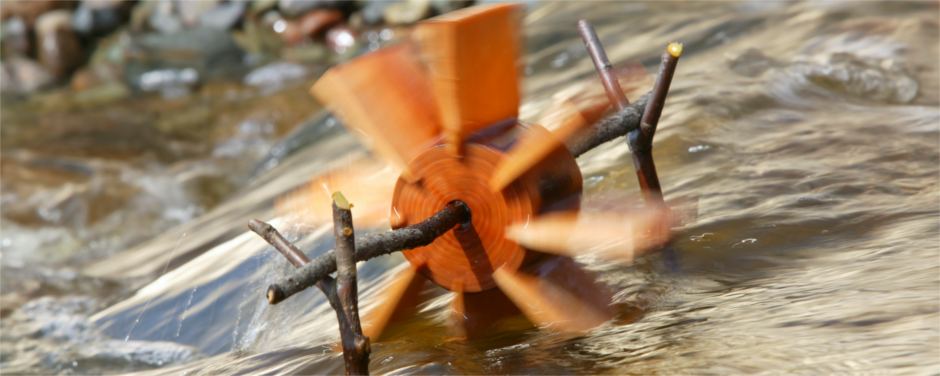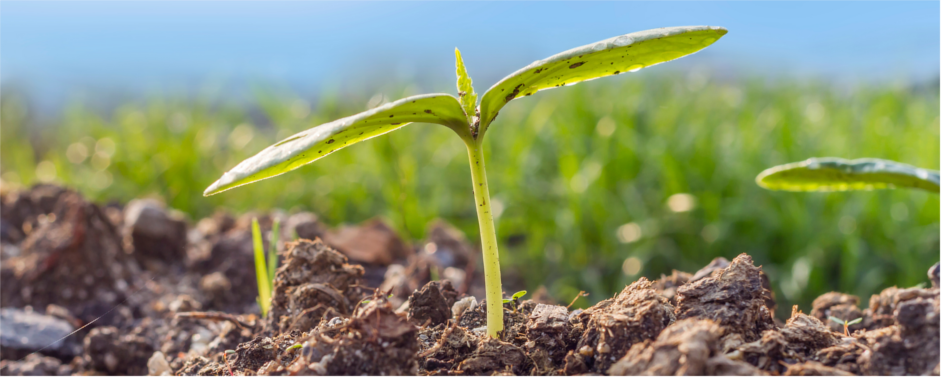 Founded in 1997, Ekatek provides engineering and consultancy services for large-scale projects that require expertise in different disciplines.
Ekatek works in all levels from planning works to the implementation phase mainly in the development of Water and Soil Resources. The projects carried out in every region of our country within the sense of superior duty contribute to both social and economic development.
Organizing company management and operation in accordance with the ISO 9001: 2008 quality management system approach, Ekatek's permanent staff includes experts in various branches such as construction, machinery, electricity, environment, geology, meteorology, map and agricultural engineers.